Drop Lone – All This Time (Single)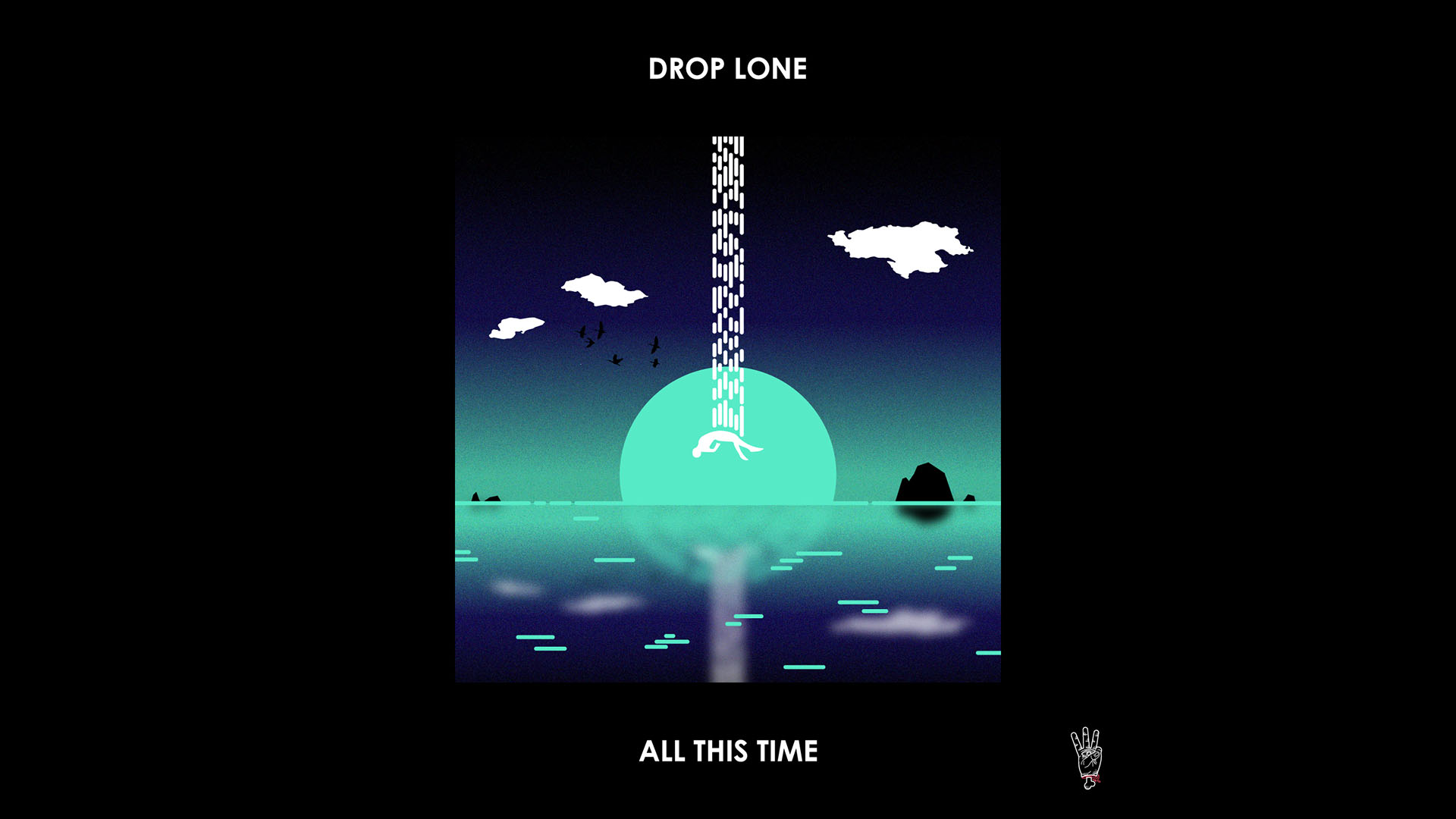 Drop Lone, c'est le fruit d'une de ces rencontres prédestinées entre 2 êtres qui ne demandent qu'à s'allier pour mieux s'exprimer. C'est lors d'une séance du film sur Avicii, grande inspiration de Baptiste et Samuel, que les 2 artistes se sont découverts. Chacun baignant dans son univers, l'un musical, l'autre graphique, et reliés par une attractivité commune pour la création, les 2 compères ont appris à se connaître, naviguant entre mégalopole parisienne et haute montagne Suisse pour puiser une inspiration commune, et en faire jaillir une musique puissante et authentique.
Leur style se résume peut-être dans leur nom.
Le Drop, symbole de la musique électronique et de l'envie de danser. Leurs désirs électroniques souhaitant pousser à la création, à l'expression, à la danse.
Et Lone, la mélodie du mot porte toute la mélodie de leur musique. Une profondeur mélodique dont le but est de transmettre des émotions.
L'association : Drop Lone, deux mots pour un duo. Deux mots qui ne font qu'un dans la traduction : une goutte qui tombe toute seule. La beauté renfermée dans cette goutte qui tombe, des formes qu'elle prend à son impact, c'est toute l'explosion de notes, de couleurs, de sentiments qu'ils souhaitent être et transmettre.
Auteurs, compositeurs, musiciens ou encore techniciens, et après deux années à construire un univers si singulier, All This Time marque le début officiel de Drop Lone.
date de sortie : 24 Mai 2019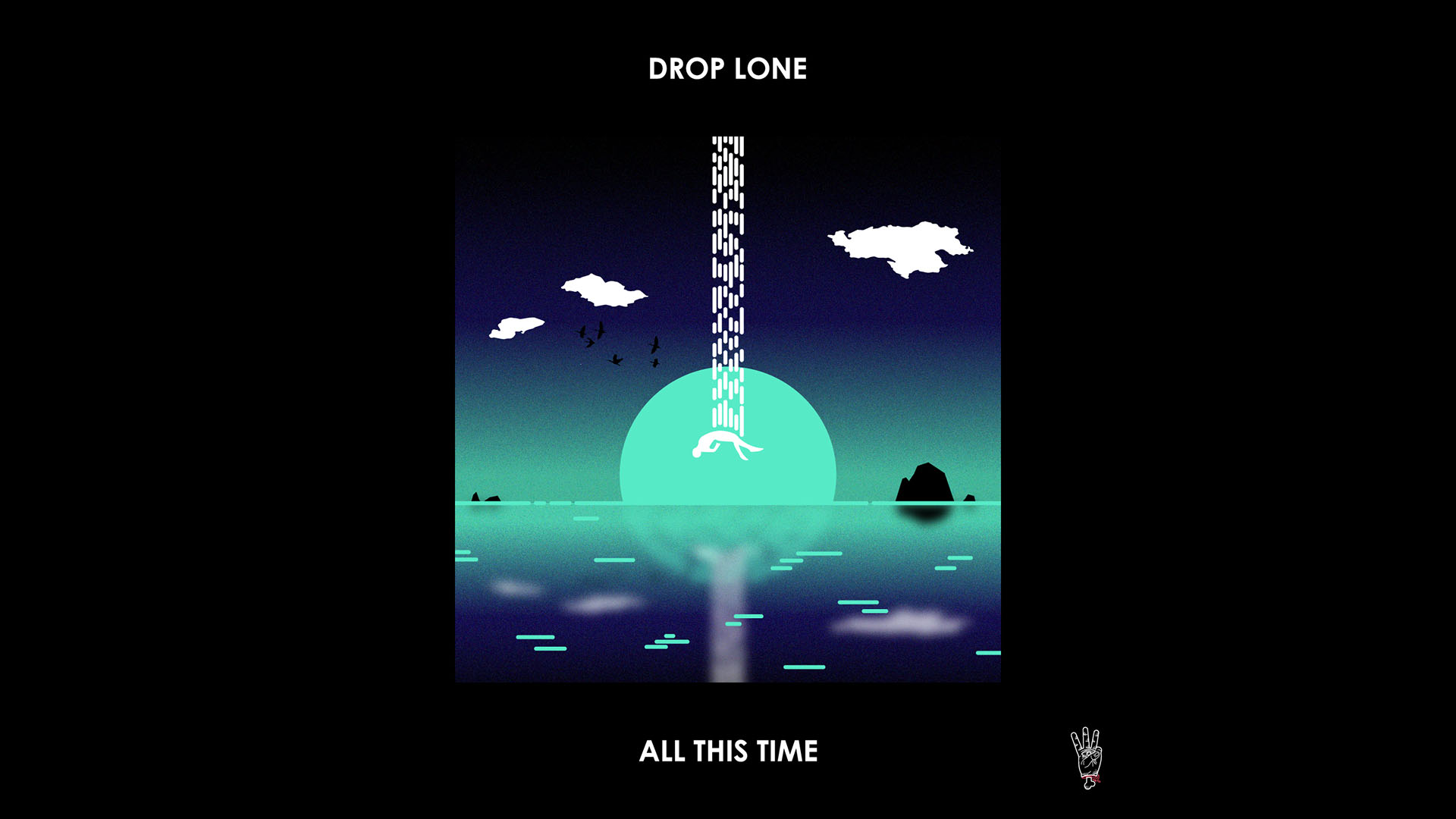 Drop Lone is the result of one of these predestined encounters between two artists who are just waiting to join forces to express themselves better. It was during a film session of the film about Avicii, a great inspiration of Baptiste and Samuel, that these two artists discovered each other. Each one immersed in his universe, one musical, the other graphic, and connected by a common attractiveness for the creation, the two friends got to know each other, sailing between Parisian megalopolis and high mountain of Switzerland to draw a common inspiration, and make it spring up a powerful and authentic music.
Their style can be summed up in their name.
The Drop, symbol of electronic music and the desire to dance. Their electronic desires wish to push to the creation, to the expression, to the dance.
And Lone, the melody of the word carries all the melody of their music. A depth melodic whose purpose is to transmit emotions.
The association: Drop Lone, two words for a duo. Two words that are one in their meaning: a drop that falls alone. The beauty enclosed in this falling drop, the forms it takes to its impact, is the explosion of notes, colors, feelings they wish to be and transmit.
Authors, composers, musicians or technicians, and after two years building such a singular universe, All This Time marks the official debut of Drop Lone.
release date: May 24th 2019