Roman Pearce – Freedom (single)
Afin de bien se préparer au retour des beaux jours, Chill Masters Records sort en ce 19 Avril un nouveau single, Freedom, signé du producteur français Roman Pearce.
Sur fond d'instrumental orienté deep house avec des touches tropicales, laissez-vous porter par une voix envoutante propice à la détente et bien sûr, au chill.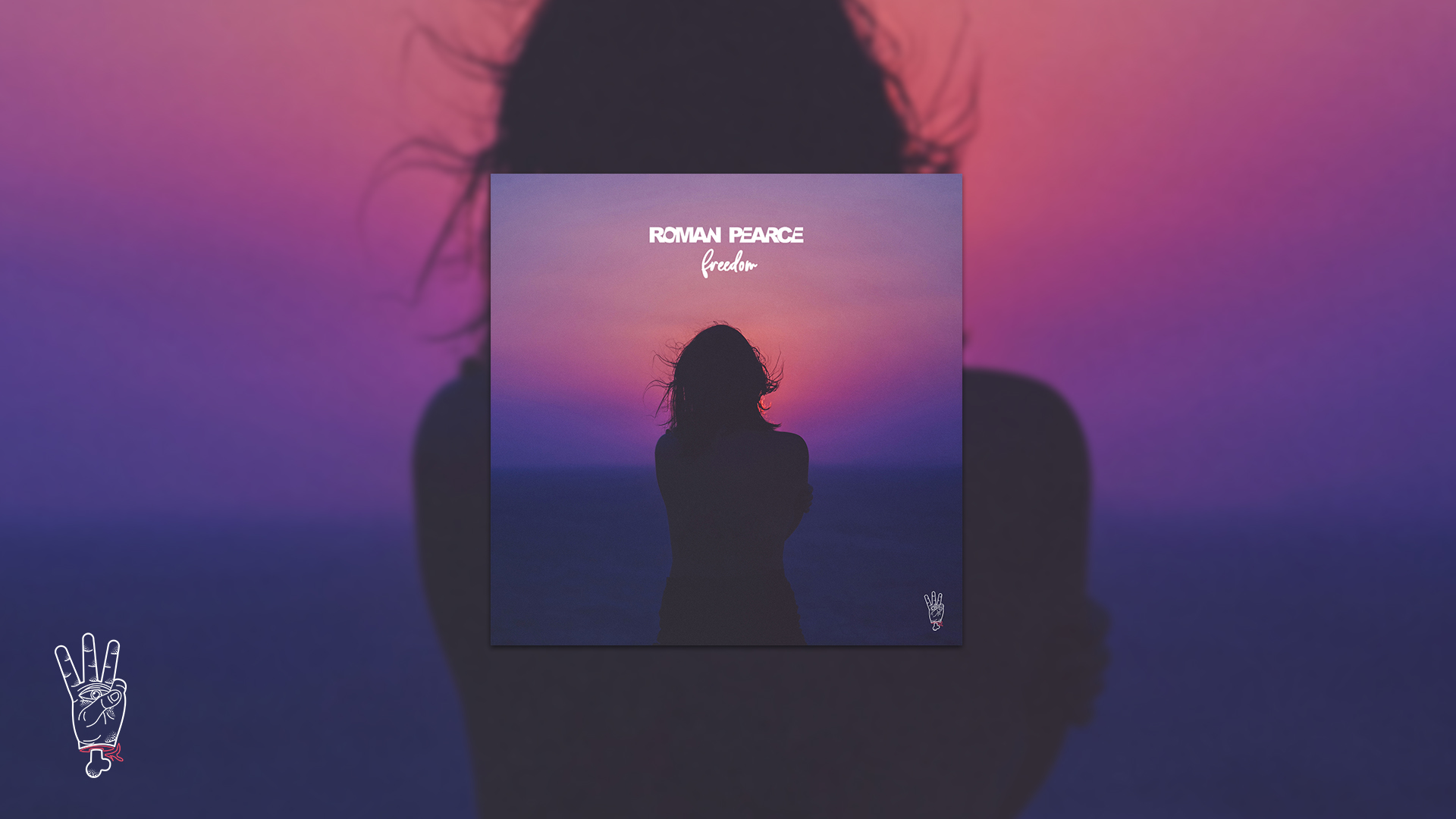 En écoute partout
ICI
, ou sur vos plateformes préférées:
date de sortie: 19/04/2019
To prepare for the return of the sun, Chill Masters Records release on April 19th a new single, Freedom, signed by the french producer Roman Pearce.
Based on a instrumental oriented on deep house with some tropical touches, let yourself be carried by a captivating voice to relax and of course, chill.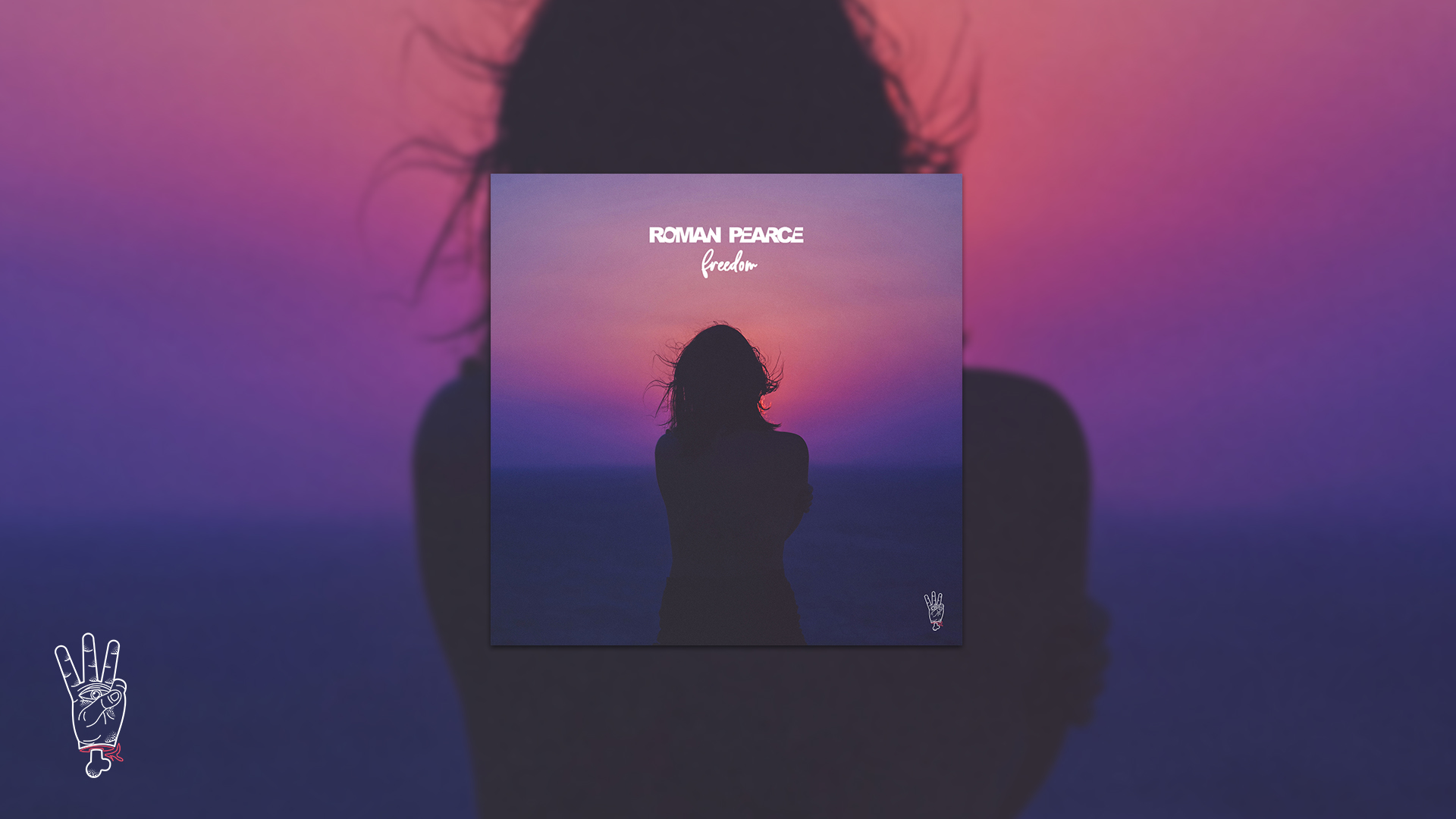 Available 
everywhere
, or on your favorite streaming service:
release date: 04/19/2019