Still Haze – Wayside Iced Tea (EP)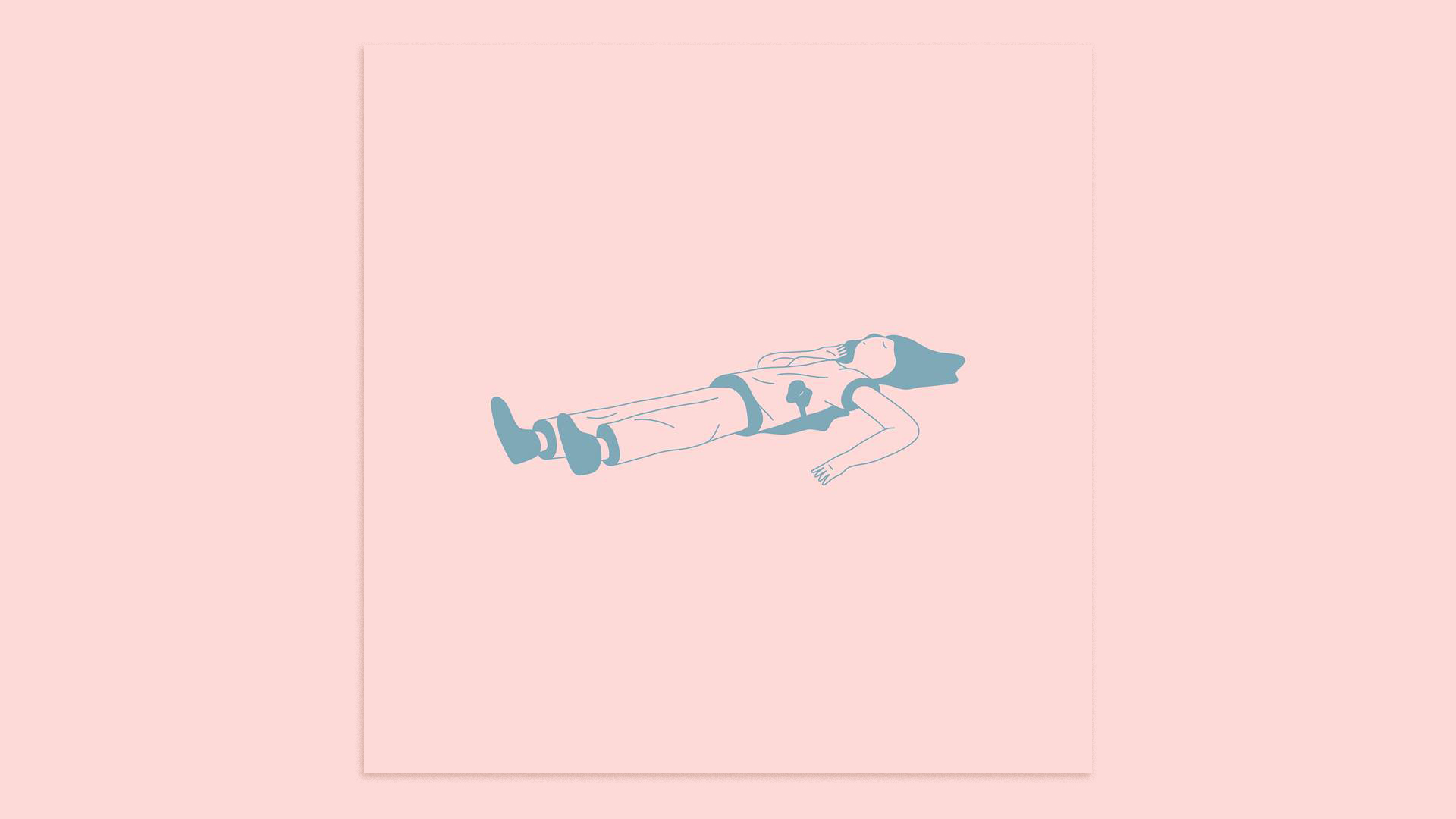 still haze, artiste basé à Miami, associe avec talent la production lo-fi de ZEEKYBEATS à sa douce voix aux tonalités R&B dans son dernier EP «WAYSIDE ICED TEA».
Le son de l'EP est cohérent entre les deux pistes. Le premier titre est clairement influencé du jazz, avec des guitares improvisées qui interviennent à des moments clés. Il en va de même avec "TIRED OF WAR", l'autre morceau de l'EP, qui a pour sa part une influence indéniable "emo rap".
Le style vocal doux et vulnérable de still haze semble avoir séduit les fans de musique. Récemment, son morceau "Potion", avec Peter Kuli, a atteint un million d'écoutes sur Spotify et a été soutenu par la célèbre chaîne Youtube Majestic Casual.
Maintenant, still haze continue sur sa lancée avec la sortie de son EP «WAYSIDE ICED TEA».
date de sortie : 10 Mai 2019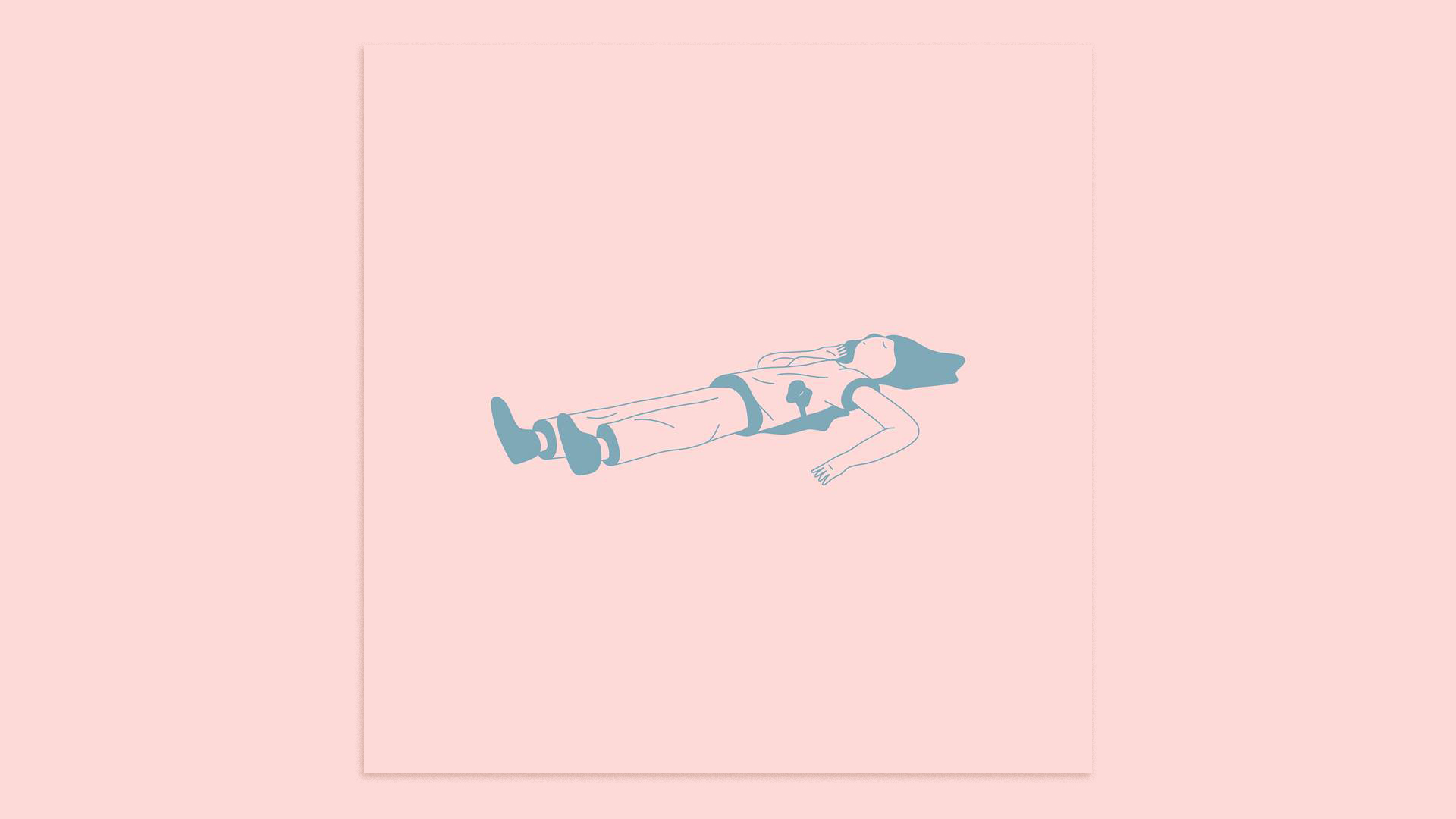 Miami based artist still haze masterfully combines lo-fi production by ZEEKYBEATS with his smooth R&B vocals with his latest EP "WAYSIDE ICED TEA".  The sound of the EP is consistent among both tracks.  The title track has a clear jazz influence, with improvised guitars cutting in at key moments.  The same is true with "TIRED OF WAR", the other track on the EP, which has an undeniable "emo rap" influence.
The soft, vulnerable vocal style of still haze seems to have caught on among music fans.  Recently his track "Potion", with peter kuli reached a million streams on Spotify, and was supported by Youtube music powerhouse Majestic Casual.  Now, still haze is continuing his momentum with the release of his "WAYSIDE ICED TEA" EP.
release date: May 10th 2019